Discord Portal
Discord uses
Twitter's open-source Twemoji
set in their web and PC applications.
Subpages
:
Custom Server Emojis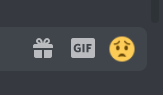 Discord allows 50 custom image emojis and 50 custom animated emojis by default.
More slots can be unlocked using
Discord Nitro Boosts
.
Twitch Subscription Emotes
Discord will integrate your Twitch subscription emotes if you have your Twitch account linked and are in a partnered Discord server owned by the Twitch streamer. These can be used as if you had Discord Nitro.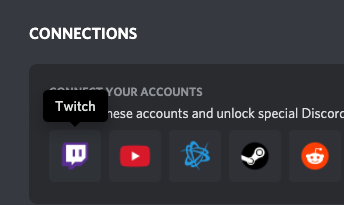 Global (GW) Emojis
Some servers have global emojis that you can use anywhere.
These are brought in with a site called GameWisp, which doesn't exist anymore. Due to this, global emote servers have been told they're getting taken away soon.
Special Users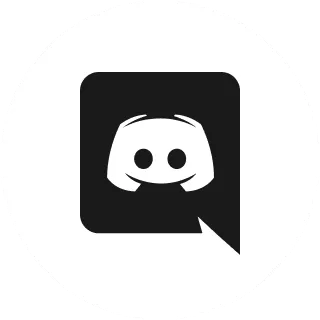 Discord#0000 - 643945264868098049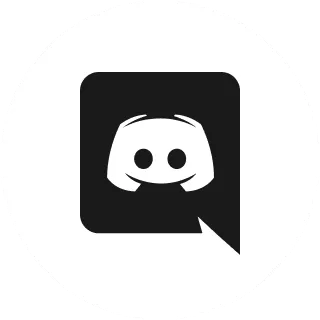 Community Updates#0000 - 669627189624307712
Trick'cord Treat
Discord launched an official bot for Halloween. It involved typing
h!trick
or
h!treat
to visitors that come to a channel.

Trick'cord Treat#1944 - 755580145078632508
The image links for the characters had a special format.
These images are direct links to Discord. Copy Image Link to see more.
Stickers
You can add stickers to your Discord server, which are different than emojis. They are large and take up the whole message instead of being small and inline.